EventSprout Pricing
Choose a plan below, create your account for free, and start selling tickets online in just minutes.
Supported by real people

We have been pleased with the Eventsprout online ticket system here at Marysville. The system was easy to convert to and their team has been great to work with.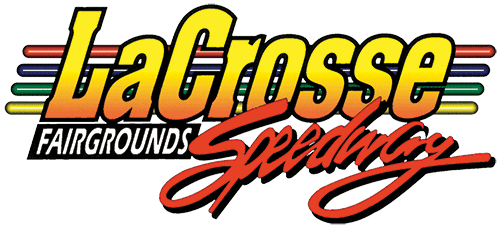 We love it, our fans love it. Eventsprout has made our journey into online ticketing easy and headache free. They (Eventsprout) have been very responsive and have assisted us all along the way. We are very pleased to have Eventsprout as our online ticketing provider here LaCrosse Speedway.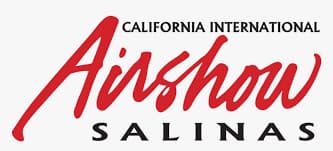 I have been doing ticketing with John Haak on and off for close to 15 years, but Eventsprout was new to me, and they certainly did not disappoint. Their ability to customize a system that works for us was great and their support team both before and during the show was top notch!
California International Airshow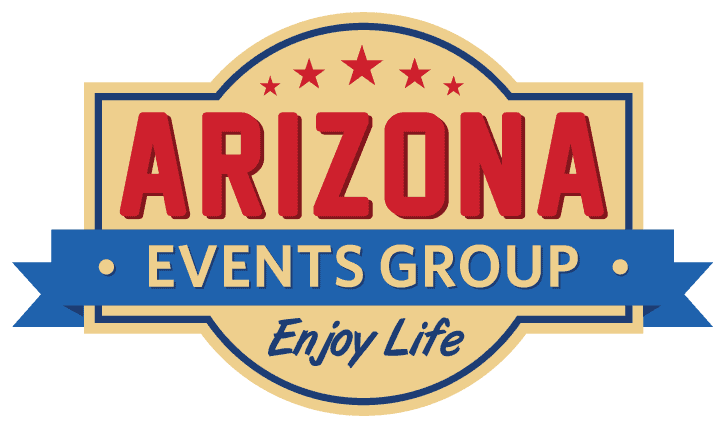 We have been using Eventsprout for all of our events since 2015 and are big fans. Everything from the equipment to onsite support consistently meets our needs. We consider them part of our team and each year they introduce us to new features that really help move the needle for our events!
Arizona Events Group, LLC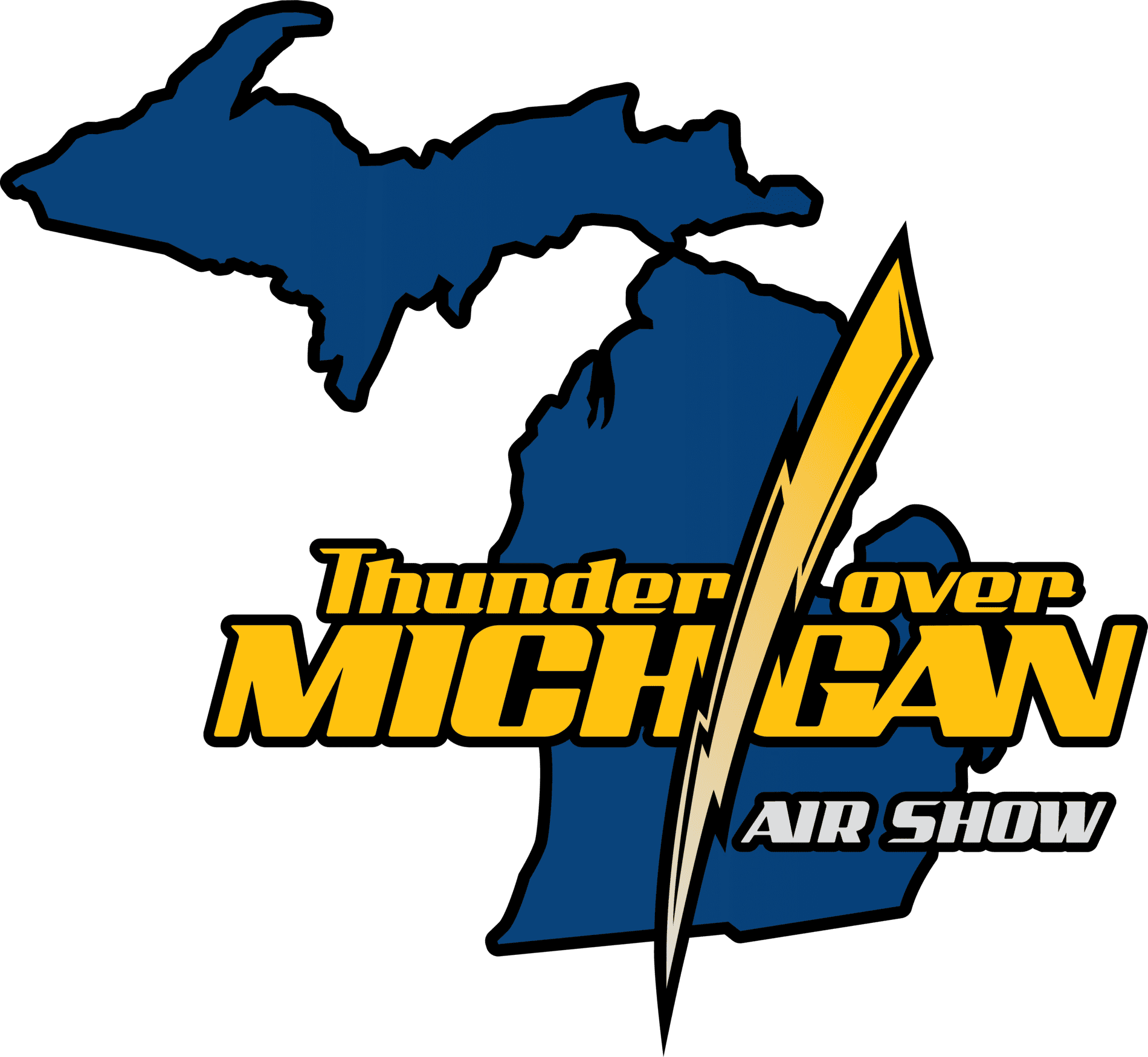 My experience with EventSprout at my air show was fantastic! When I asked for some customization on the payment stream between the air show and the museum, they responded very quickly, and the results blew me away. This ticketing platform is truly built for both event organizers and event customers! I highly recommend them for any air show.
Thunder Over Michigan Airshow

Working with EventSprout was a breeze. They were able to handle all of our customization requests for our marketing partner in a very short time. Plus, our dedicated account rep responded quickly to every one of our special requests with a "can do" attitude that we were not getting previously. Working with the same person from start to finish just made everything run so much smoother.
California Capital Airshow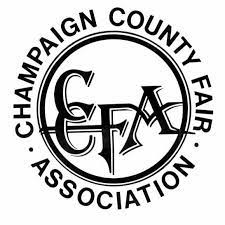 EventSprout has made selling tickets to our fair more efficient than ever before. With an account representative who's always happy to help, and a platform that's easy to navigate, we recommend EventSprout to any fair looking for a ticketing solution that truly understands and appreciates outdoor events.
Champaign County Fair (IL)
Frequently Asked Questions
Do you have any questions? Please ask here, we ready to support.
If your question is not listed here, please feel free to make a manual support.
Contact Us
Yes. You can utilize live streaming integration via Zoom for live streaming free events. Our native live streaming platform is only available for paid events.
When you create your EventSprout account, you will also create a Stripe payment processing account. At that point, you can manage your payout schedule through Stripe. Most customers receive payouts on a daily or weekly schedule.
Generally for smaller events under 1,000 people, scanning equipment isn't necessary. In those cases, Event Organizers can print a will call list (list of attendees who purchased a ticket) and simply check them off as they enter into the venue.
Absolutely. If managing and building out your event on the EventSprout platform becomes too time consuming, please contact us to discuss upgrading to the full service option.
Yes, you can run a hybrid event that includes both in person and live streamed ticket types.
The full service package typically makes sense for events expecting 1,000 guests or more.
We offer our scanners preloaded with our scanning software for rent or loan. Typically scanning equipment is available for loan with our full service offering.
Yes. You can choose for the customer to pay the fees or bundle the fees in the price of the ticket and pay them yourself.