Explore the EventSprout Platform
EventSprout is fully featured event management software. Let's review some of the key features that make event management a breeze.
Explore Features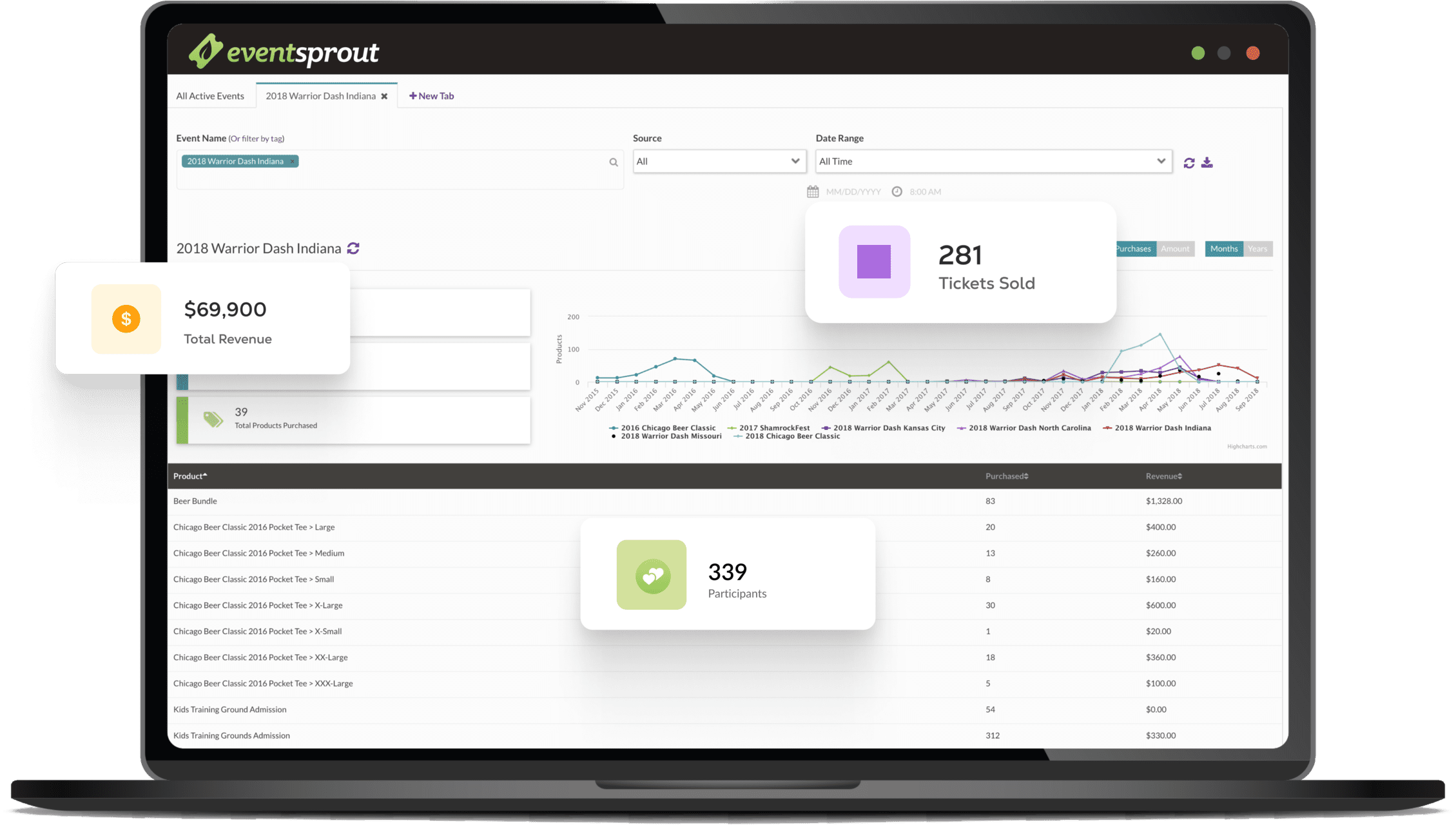 It's the one tool you need
Simple
We built EventSprout to be intuitive, so there isn't a huge learning curve.
Fast
For simple events, you can be up and running on EventSprout in minutes.
Customizable
EventSprout is one of the most customizable event platforms available.
Rock-Solid
EventSprout is built to work flawlessly, even when you don't have internet access.
Who is EventSprout For?
EventSprout is perfect for anyone who wants a simple, yet customizable platform for creating, managing, and marketing events. Whether you're an individual hosting a one-off event or a large organization managing large ongoing events, you'll find EventSprout easy to use and customizable enough to handle almost anything you throw at it. Keep scrolling to see our powerful features.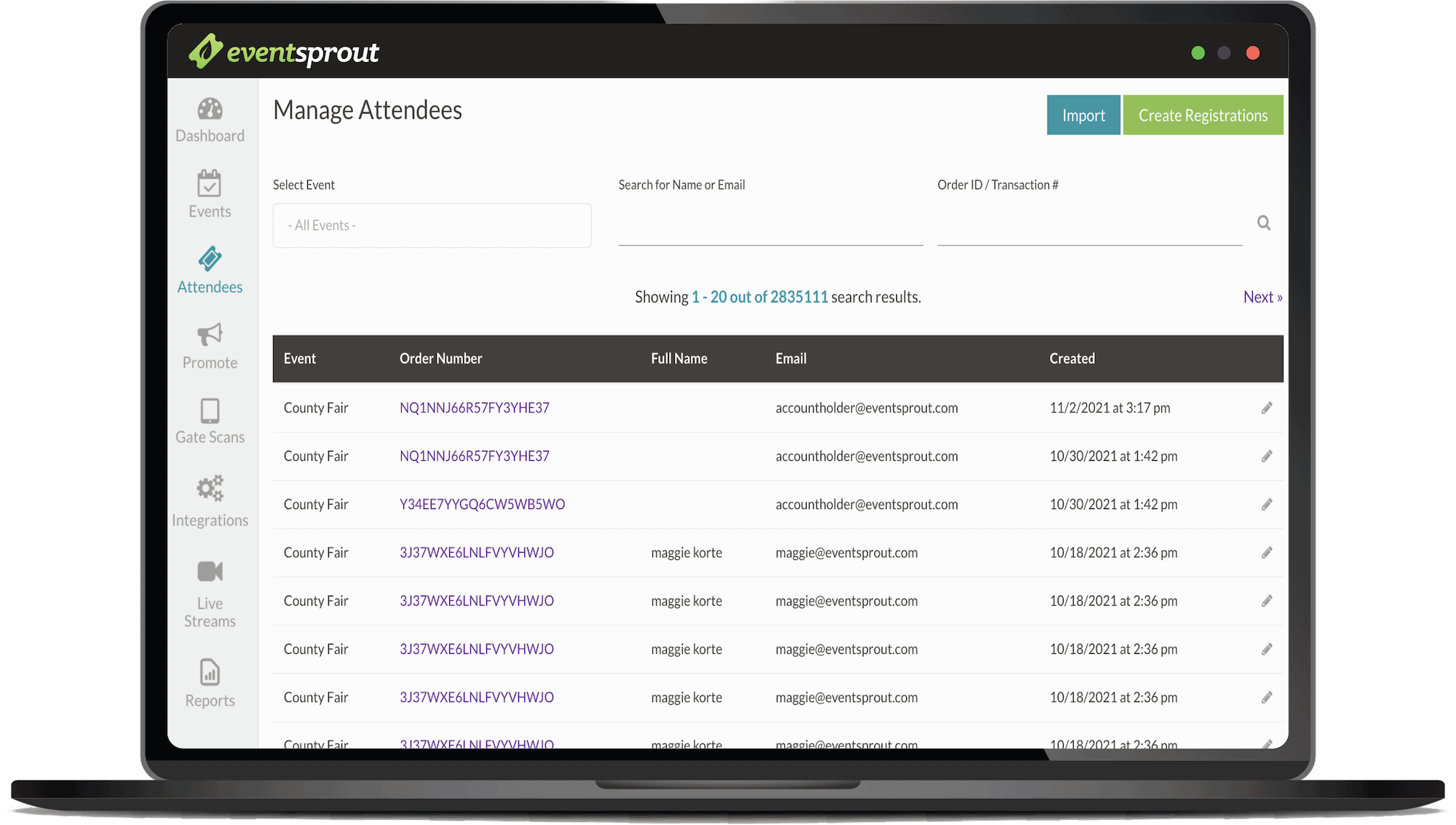 EventSprout Setup
You shouldn't have to fight with your event software to get a new event setup and ready for ticket sales. EventSprout is easy and intuitive.
Easily Duplicate events
Have an event you want to run again? Just duplicate it!

tag & organize events
Managing lots of events is a breeze with tagging.

create grouped tickets
Ticket groups help you bundle features and increase revenue.

public & private events
Make events open to the public or set them as private.

Automated event reminders
Keep your event top of mind at all times.

EventSprout Customization
Need to mold the EventSprout platform to your specific needs? We've built in powerful customization options.
custom landing pages
Market and sell your event exactly as you envision.

Custom checkout
Tailor your checkout experience for maximum conversions.

custom pdf tickets
Extend your branding, colors, and design to your tickets.

reserved seating charts
Keep your event organized with assigned seating.

embeddable ticket widgets
Sell tickets on any page with embeddable widgets.

customizable reports
Get access to the data you need and cut out the fluff.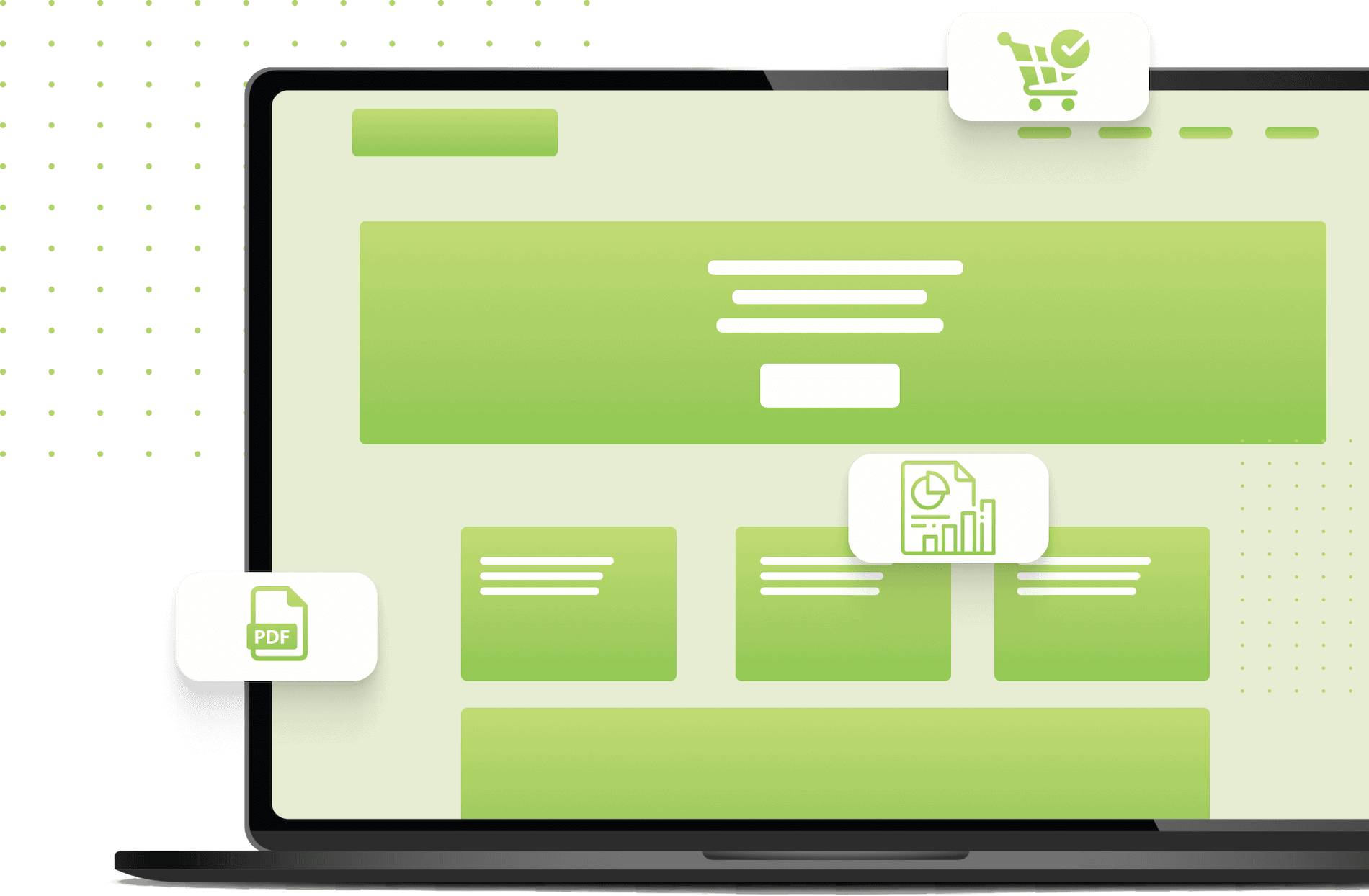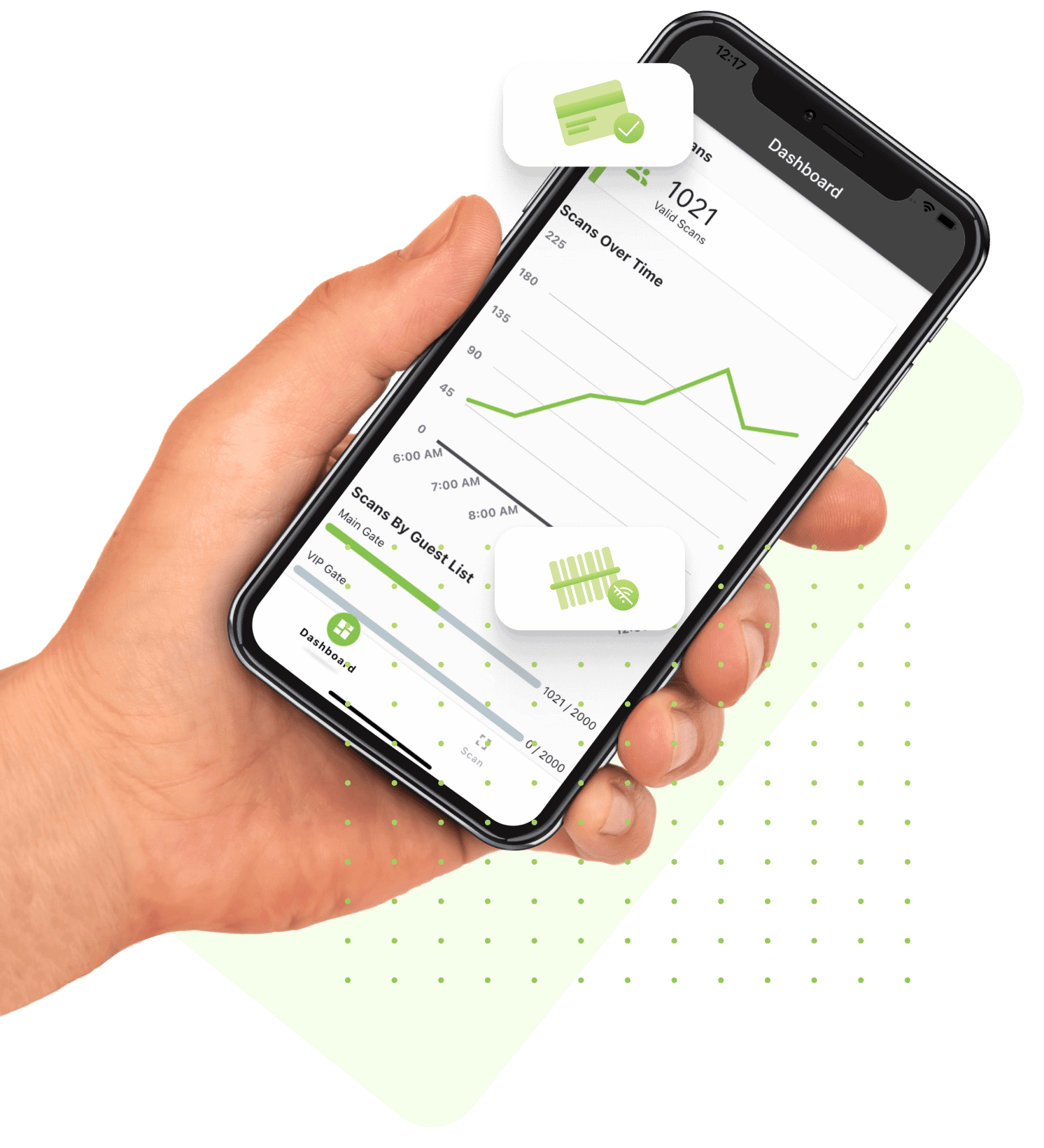 EventSprout Ticket Sales
Sell tickets online or offline, with an internet connection or without. When it comes to ticket sales, EventSprout is second to none.
dynamic pricing
Create automatic price changes based on factors like date and demand to generate more urgency.

shared ticket inventory
Sell multiple types of tickets and packages without ever exceeding your total ticket inventory.

sell merch & add-ons
Increase average order value (AOV) by upselling merchandise and other optional add-ons.

flat & roundup donations
Want to add crowdfunding for charity into your ticket sales? Use our flat amount or round-up features.

stripe integration
EventSprout integrates with Stripe, the web's largest and most trusted credit card processing service.

custom buyer info
Need more personal information on your buyers? Collect what you need with custom data fields.

EventSprout Virtual
We're keeping up with the times. Use our new live streaming platform or opt for the familiar Zoom platform through our direct integration.

native live streaming
EventSprout supports native live streaming in HD.

Zoom Integration
Want to run conventional Zoom events? It's easy in EventSprout!

live chat
Our native live streaming platform allows live chat for all participants.

Hybrid Events
Run live + virtual events at the same time with one platform.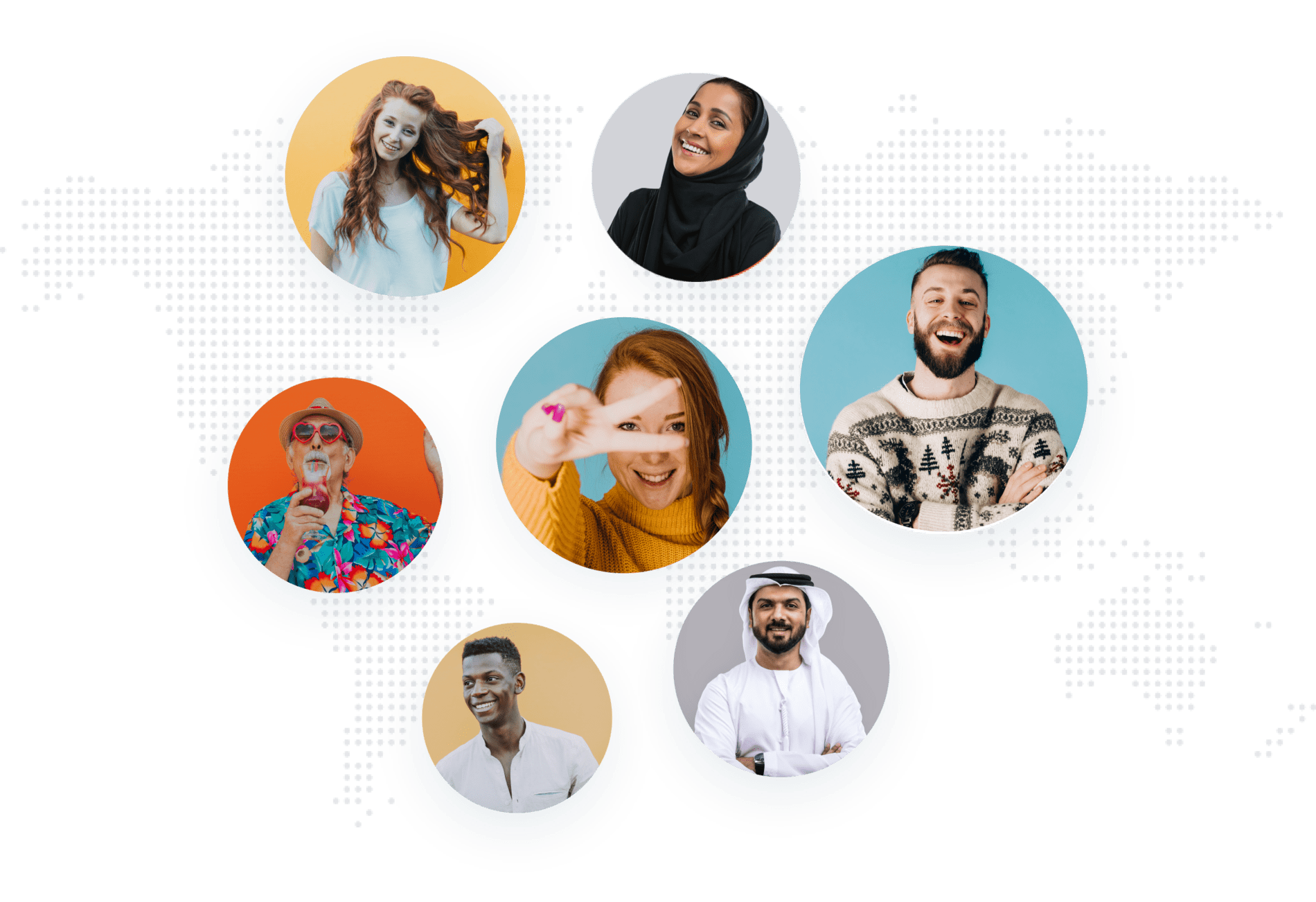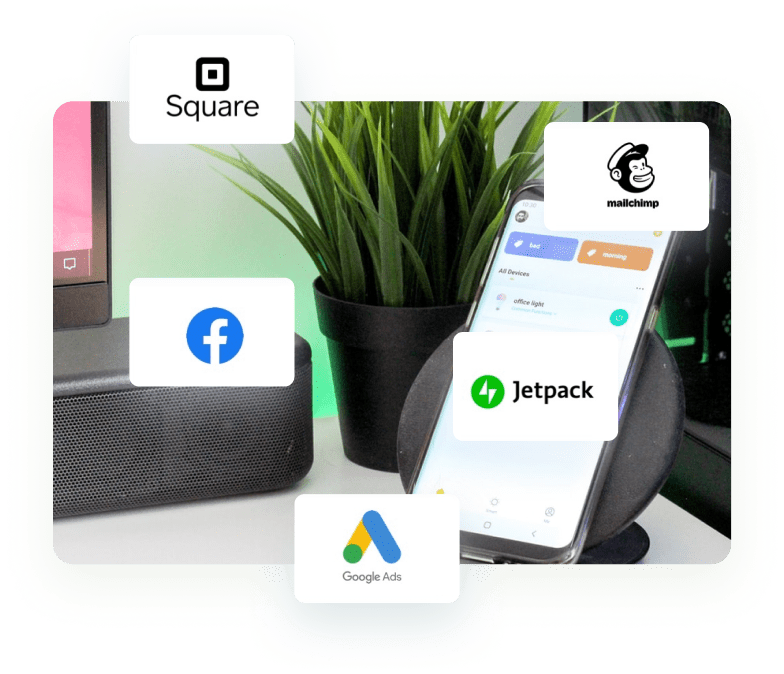 EventSprout Marketing
If marketing and growing your event is important to you, you'll love EventSprout's marketing features.
mailchimp integration
Use MailChimp for email marketing? We have a seamless integration.

emarsys integration
Use Emarsys for customer management? We have you covered.

Promo Codes
Offer exclusive discounts with dynamic promotional codes.

Access Codes
Allows organizers to offer proprietary access to unique tickets and pricing for select buyers
Affiliate Marketing
Recruit affiliates to help market your event and manage them right inside EventSprout.

Custom Landing Page
Custom landing pages let you market your event online without having to build a full website.

EventSprout Management
Take the stress out of event management. With EventSprout you can manage your event and scan tickets with or without an internet connection.
Offline Scanning & Selling
Sell and scan tickets from anywhere, even without an internet connection.

Mobile App
The EventSprout mobile app puts event management at your fingertips.

pos & scanning equipment
Full POS and scanning equipment is available for larger sellers.

On-Site support
We provide on-site support for larger events to make sure everything runs smoothly.

edit or refund in real-time
Need to change or refund a transaction on the spot? It's easy.

will call & attendee lists
Stay super organized with will call and full attendee lists.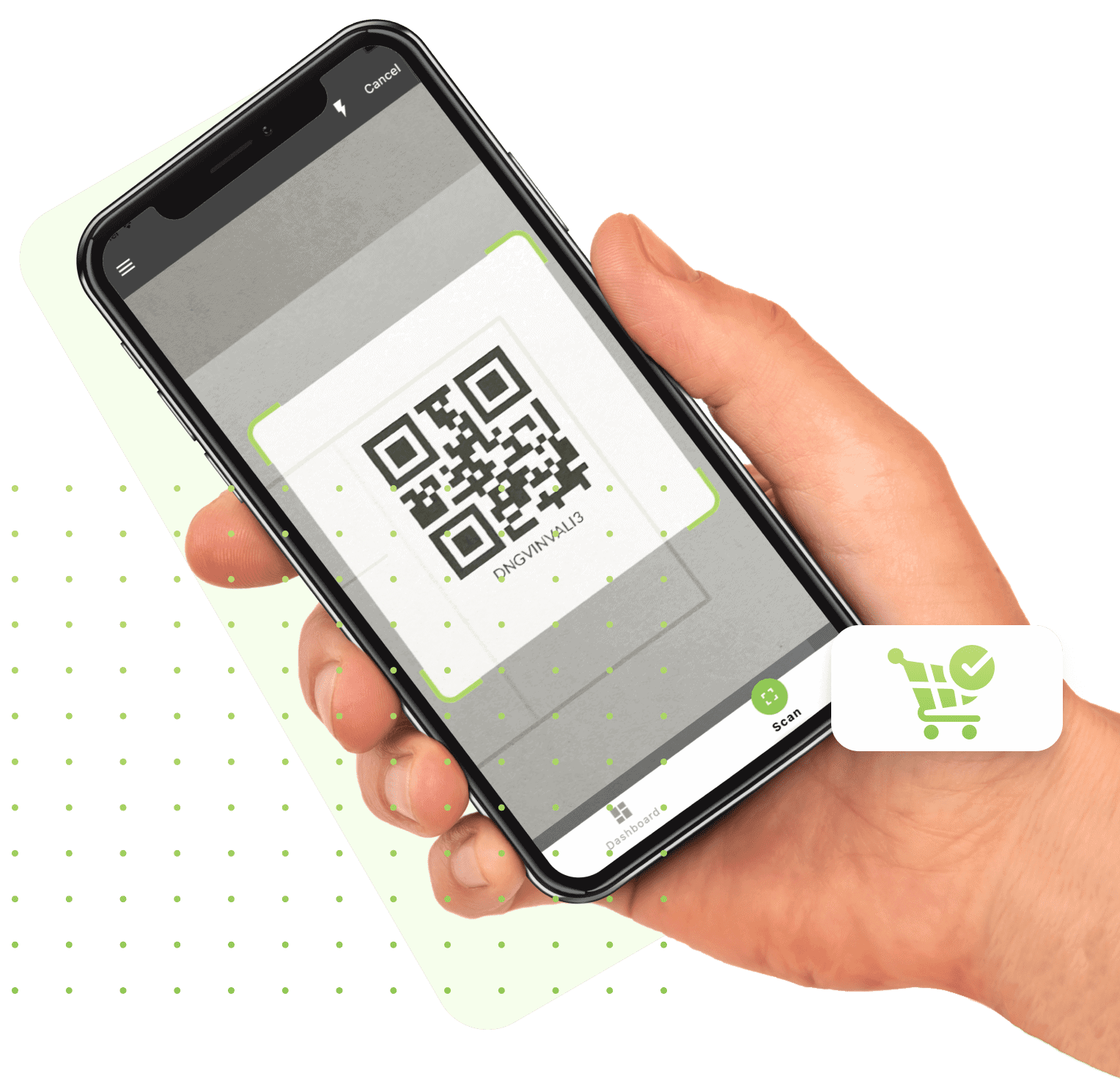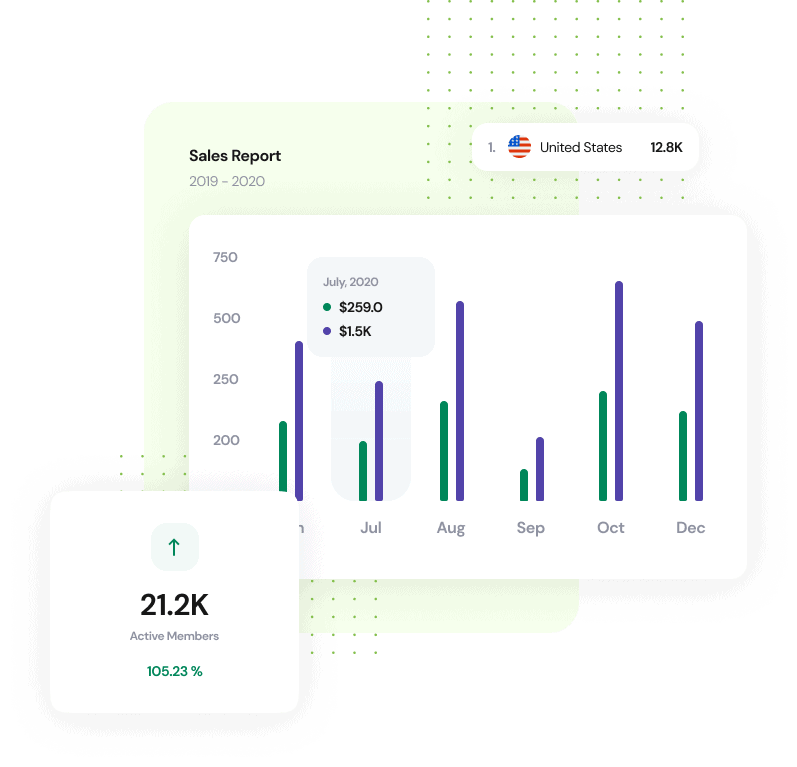 EventSprout Analytics
Growing your events means tracking the data that matters. That's why we've equipped EventSprout with a fully featured analytics & reporting system.
real-time reports
Quick access to up-to-date event analytics and stats.

benchmark data
Compare your event performance to see how you stack up.

location heat maps
See where your events are performing best.

demographic reports
Learn more about the people attending your events.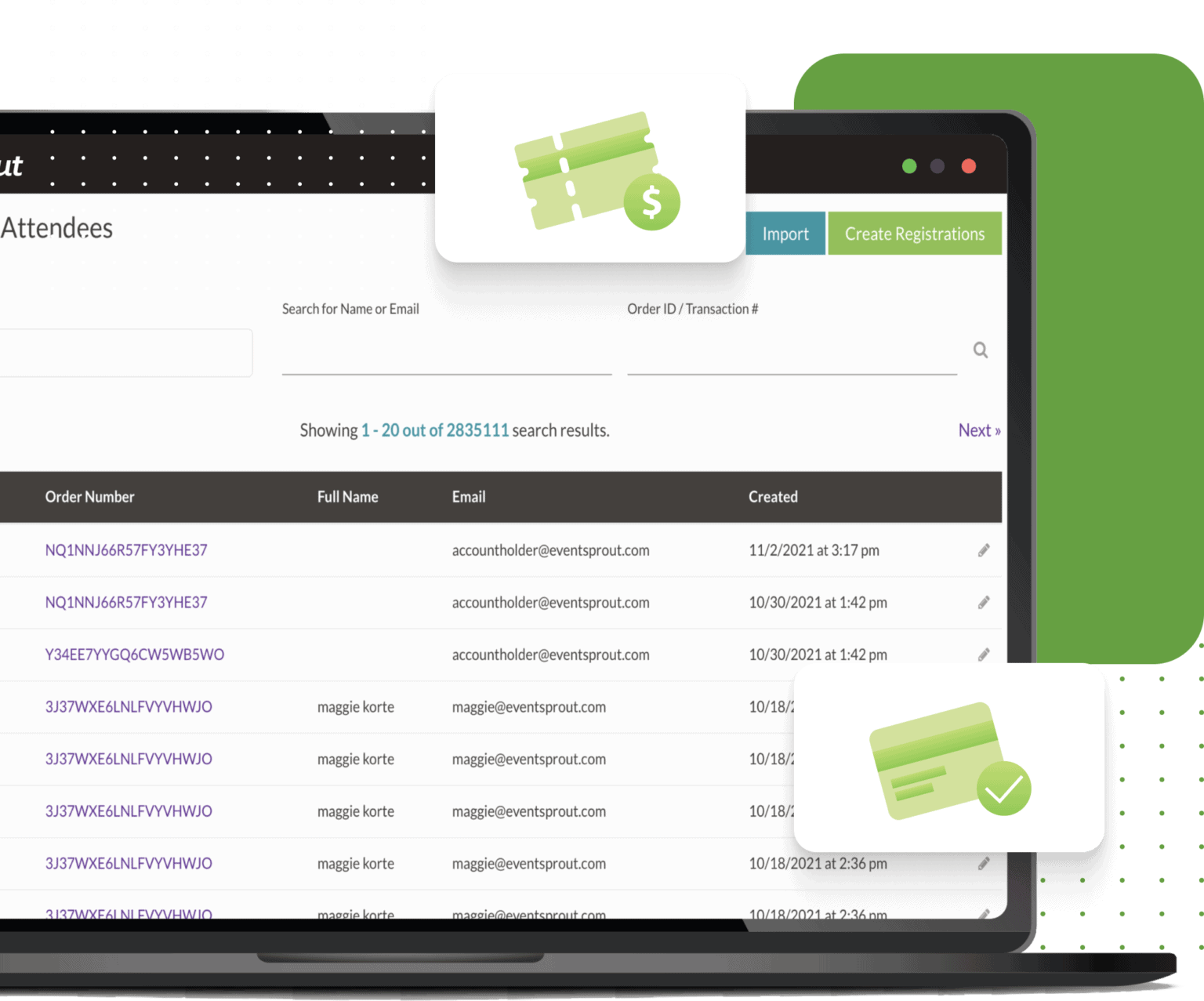 Create an Event Today!
EventSprout is free to use. There's no credit card required. Even when you're ready to start selling tickets, you can use EventSprout without ever paying a penny.