Easily Sell Tickets Online & At the Door
EventSprout is the best way to sell tickets online and in person. It makes event registration, ticket sales, and ticket scanning a breeze, leaving you free to focus on hosting an amazing event. We offer a self service option or a full service partnership, so you can have the perfect level of assistance for your event.

Sell & Scan Tickets
Sell tickets online or in-person and scan tickets anywhere, even without an internet connection. EventSprout gives you unlimited flexibility.
Get Paid Instantly
Your money is yours, immediately. Unlike many online ticketing platforms, EventSprout never holds your money for any reason.
No Organizer Fees
EventSprout is free for event organizers. You can host an unlimited number of events and sell tickets online without paying us a penny.
Finally! A simple, Flexible, rock-solid system for selling tickets anywhere.
EventSprout was built for event organizers looking for a ticketing platform that's free, easy to use, and flexible, so you can get up and running in no time, sell the way you want to sell, and host your event anywhere without headaches.
Completely customizable to your event type
Sell from your website or a custom event landing page
Sell & scan tickets online or in-person

Dynamic ticket pricing helps you maximize sales

Organize unlimited events and pay nothing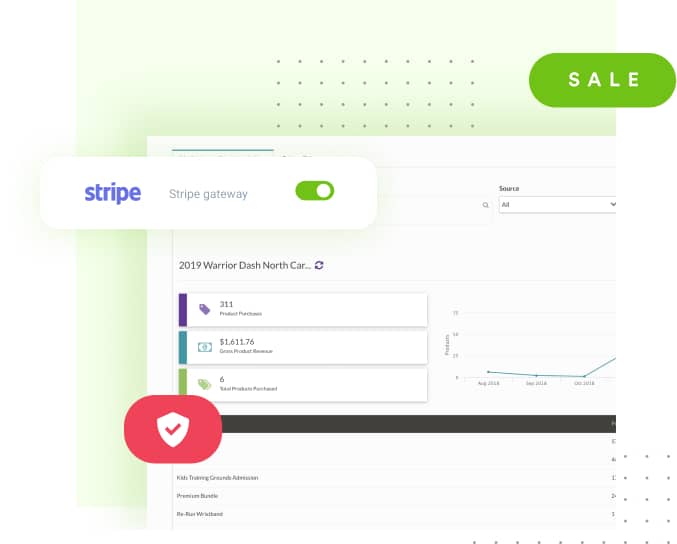 Online Ticket Sales Made Easy
Start Selling Tickets Online for Free in 4 Simple Steps
Selling tickets online is a breeze with EventSprout. Even though our platform is powerful and has a ton of options for customization, the primary goal is to make event setup simple and easy.
Quickly Create Events
Whether you are organizing a major festival or a small charity run, EventSprout makes it easy to create a custom event page for your event. Add your logo, photos, color scheme, and more.
Promote & Sell Tickets
Need to track attendance to your event? No problem. With the EventSprout mobile app you can track attendees across multiple devices and venue entry points.
Get Paid Right Away
Money from each ticket sale is sent directly to your bank account without delay so you can access your ticket revenue and put it to use as soon as possible.
Scan Tickets & Track Attendees
Promote your event and sell tickets online. Or, use the EventSprout mobile app to sell tickets in-person, even without WiFi. Sell the way you want to sell!
Sell Tickets Online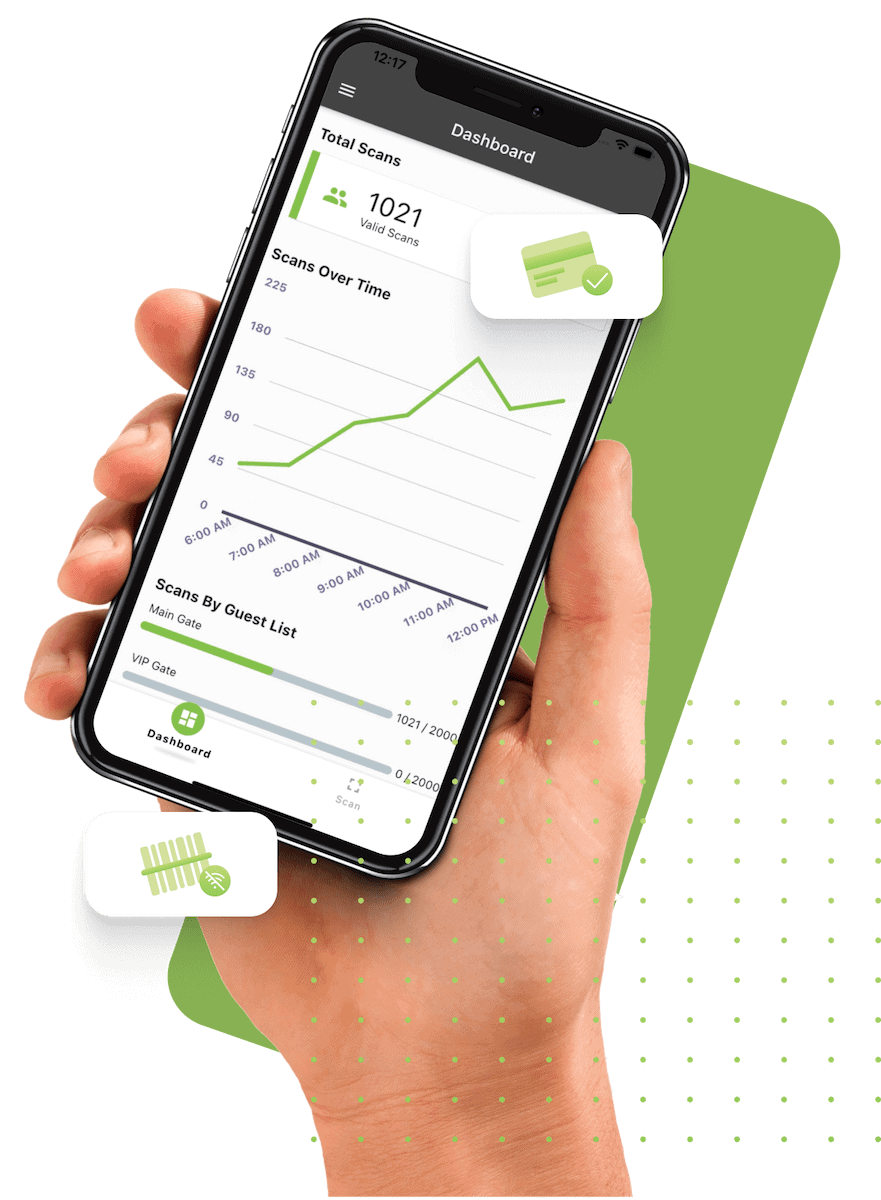 EventSprout Goes Wherever Your Event Goes
With our mobile app, you're empowered to sell tickets and scan tickets anywhere, even if there's no WiFi access. This makes EventSprout one of the most reliable and headache-free event ticketing platforms available.
Collect customer and payment information at the door

Scan tickets & track attendees at the door
Can be used at multiple entry points at the same time
Works without WiFi access
Get Started
Track Your Events With Detailed Analytics & Reporting
EventSprout will give you key insights about your customers and their buying patterns so you can improve your marketing, reach more of the right people, and make your events more profitable.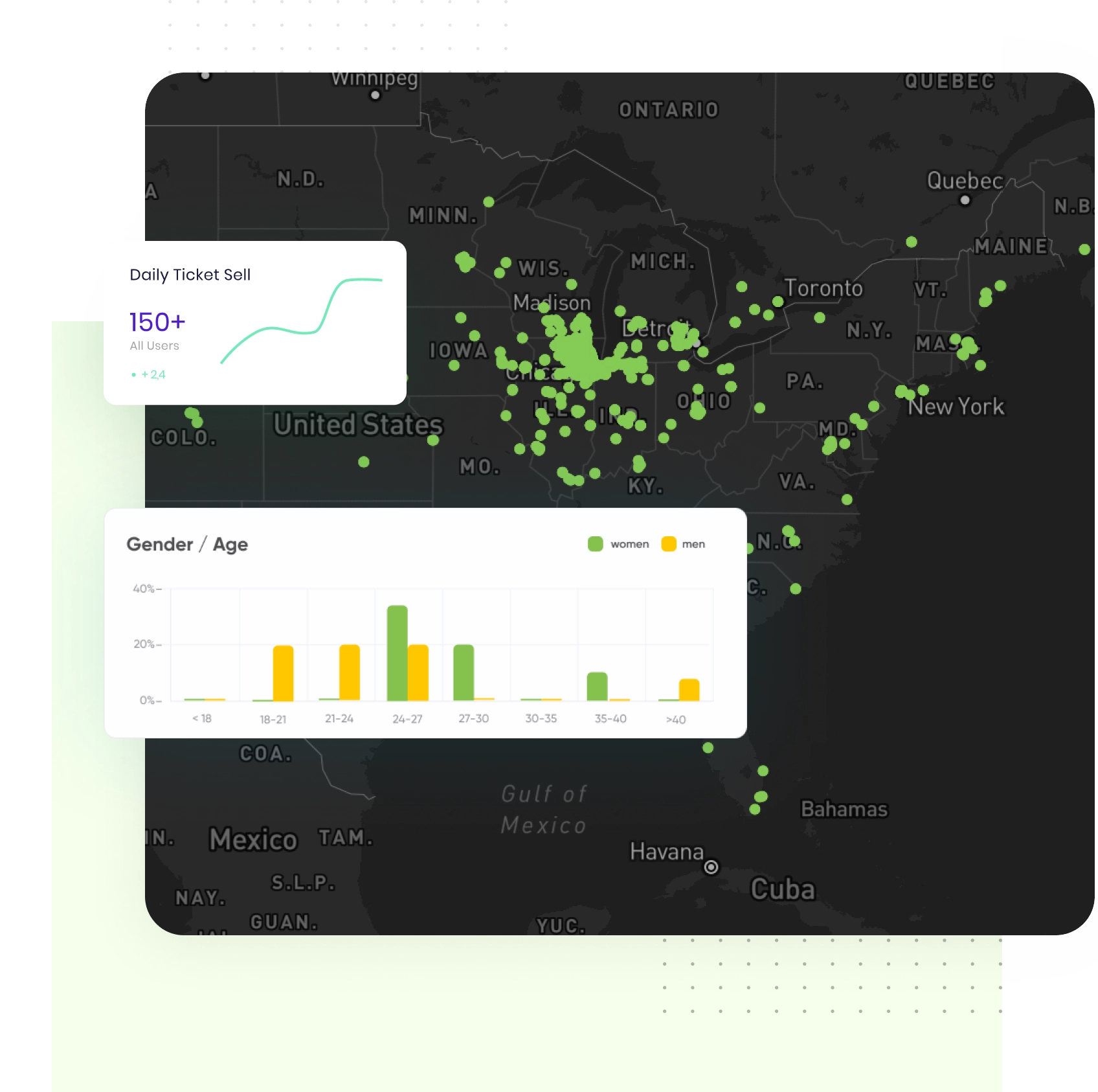 Client Testimonials
See What Our Clients Say About Us on their Feedback
Selling tickets online is a breeze with EventSprout. Even though our platform is powerful and has a ton of options for customization, the primary goal is to make event setup simple and easy.

We have been pleased with the Eventsprout online ticket system here at Marysville. The system was easy to convert to and their team has been great to work with.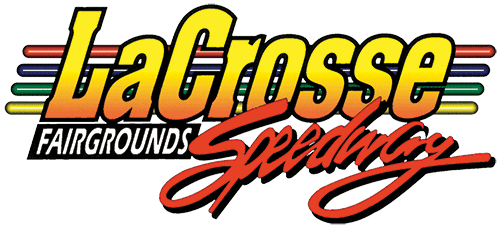 We love it, our fans love it. Eventsprout has made our journey into online ticketing easy and headache free. They (Eventsprout) have been very responsive and have assisted us all along the way. We are very pleased to have Eventsprout as our online ticketing provider here LaCrosse Speedway.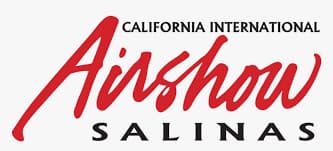 I have been doing ticketing with John Haak on and off for close to 15 years, but Eventsprout was new to me, and they certainly did not disappoint. Their ability to customize a system that works for us was great and their support team both before and during the show was top notch!
California International Airshow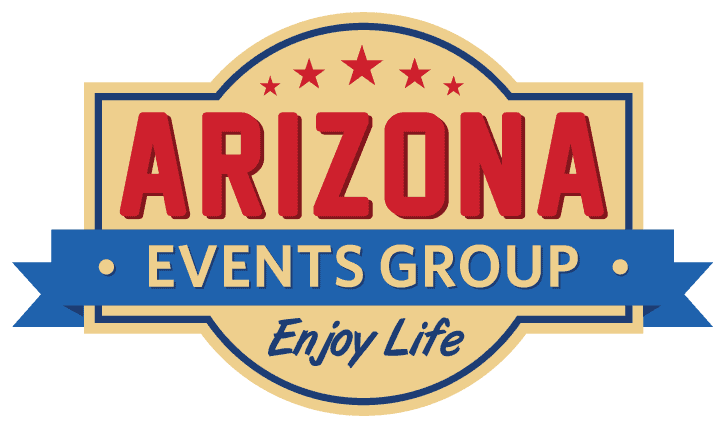 We have been using Eventsprout for all of our events since 2015 and are big fans. Everything from the equipment to onsite support consistently meets our needs. We consider them part of our team and each year they introduce us to new features that really help move the needle for our events!
Arizona Events Group, LLC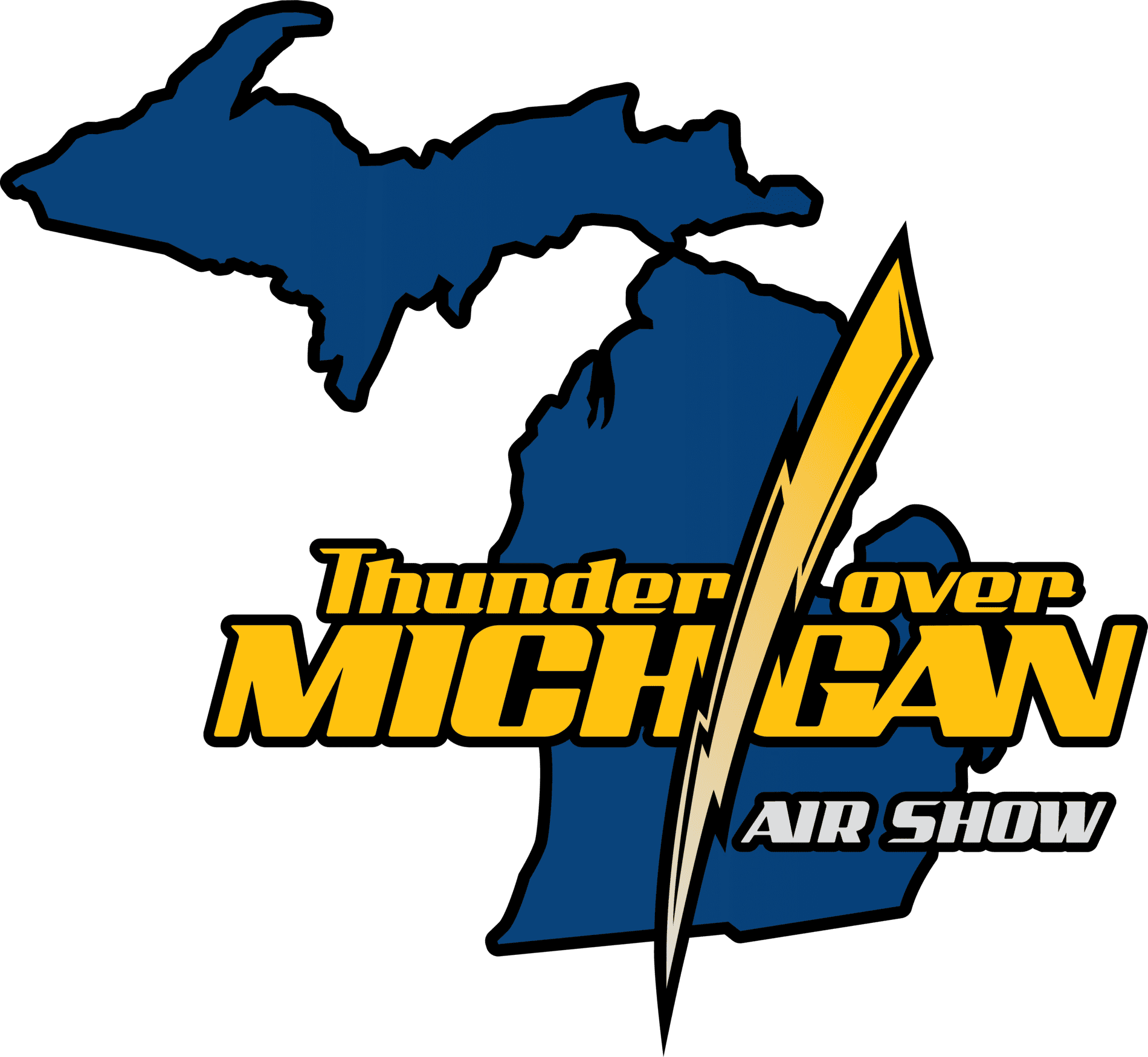 My experience with EventSprout at my air show was fantastic! When I asked for some customization on the payment stream between the air show and the museum, they responded very quickly, and the results blew me away. This ticketing platform is truly built for both event organizers and event customers! I highly recommend them for any air show.
Thunder Over Michigan Airshow

Working with EventSprout was a breeze. They were able to handle all of our customization requests for our marketing partner in a very short time. Plus, our dedicated account rep responded quickly to every one of our special requests with a "can do" attitude that we were not getting previously. Working with the same person from start to finish just made everything run so much smoother.
California Capital Airshow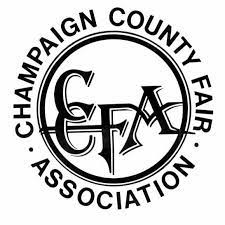 EventSprout has made selling tickets to our fair more efficient than ever before. With an account representative who's always happy to help, and a platform that's easy to navigate, we recommend EventSprout to any fair looking for a ticketing solution that truly understands and appreciates outdoor events.
Champaign County Fair (IL)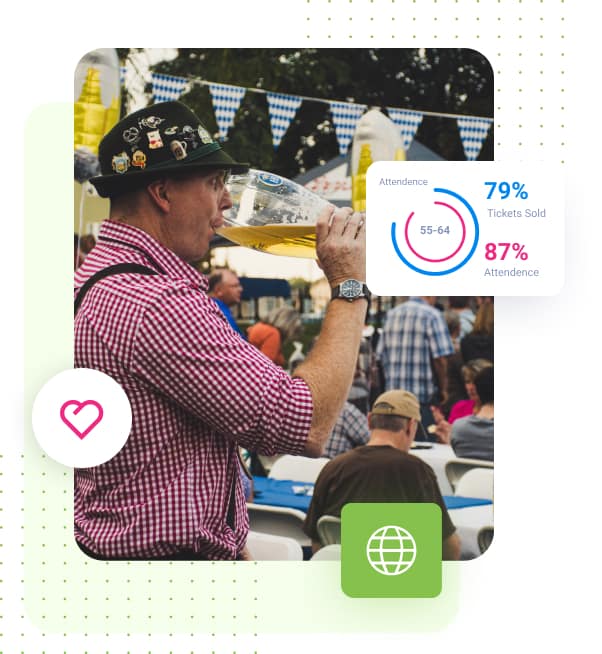 Why Us?
Our mission is to be the simplest, most reliable, and most flexible way to organize successful events, sell tickets online and in-person, and track attendees. We're willing to do what other event platforms aren't by offering an unprecedented level of customization and customer service.
Our Partners
We are proud to work with the following event organizers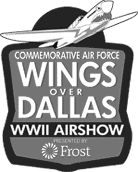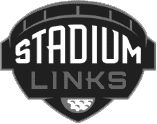 Close to "60 percent" of event organizers believe a "hybrid event platform" that manages both virtual and in-person events will be a key part of their event strategy.
What Are Hybrid Events
Virtual & Online Event Ideas
EventSprout Virtual Conference Platform
How to Host a Virtual Conference
EventSprout Live Streaming Features
Integrations You Know & Trust
EventSprout Integrates With These Popular 3rd Party Tools
Use Our Free Event Planning Checklist to Plan the Perfect Event
Our free event planning checklist PDF will make sure you don't miss any critical details during the event planning & event marketing process. It's newly updated to work for live, hybrid, and virtual events!
Your privacy is 100% protected. We promise we won't spam you.