Event ticketing & tracking software for racing events
Stop trying to make generic event software work for your needs. EventSprout specializes in event ticketing for race tracks.
Let's Talk
EventSprout makes race tracks easier to manage and far more successful
Get Paid Every Day
Your money is never on-hold. As soon as payments are processed, they start making their way to your bank account.
Easy Reserved Seating
Keep your events safe and organized! EventSprout makes reserved & assigned seating a breeze.
No Internet Required
EventSprout's app and system works flawlessly, even when you don't have access to the internet.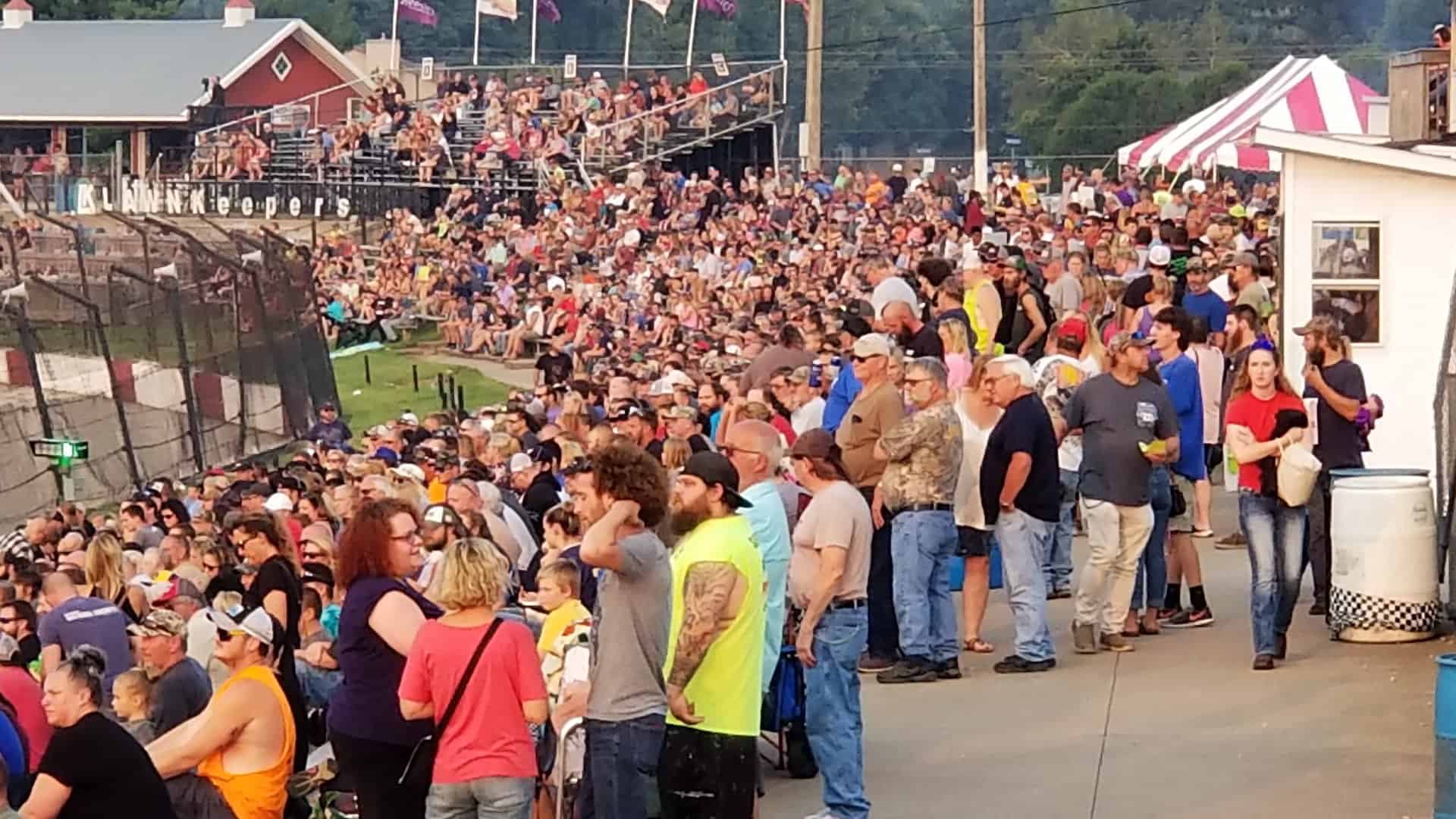 Why EventSprout?
Our mission is to be the simplest, most reliable, and most flexible way to organize successful events, sell tickets online and in-person, and track attendees. We're willing to do what other event platforms aren't by offering an unprecedented level of customization and customer service.
Client Testimonials
See What Our Clients Say About Us on their Feedback
Selling tickets online is a breeze with EventSprout. Even though our platform is powerful and has a ton of options for customization, the primary goal is to make event setup simple and easy.
We love it, our fans love it. Eventsprout has made our journey into online ticketing easy and headache free. They (Eventsprout) have been very responsive and have assisted us all along the way. We are very pleased to have Eventsprout as our online ticketing provider here LaCrosse Speedway.

LaCrosse Speedway


We have been pleased with the Eventsprout online ticket system here at Marysville. The system was easy to convert to and their team has been great to work with.

Marysville Raceway

EventSprout Pricing
Create your account for free and start selling tickets online in just minutes.
Ready to make managing and selling tickets for your racing events way easier?
Let's Talk